These are some of the best illustration resources I've found and used in projects across life and work.
---
undraw
It's the unsplash for illustrations, IMHO. It is my favorite, as a testament of using it in many projects.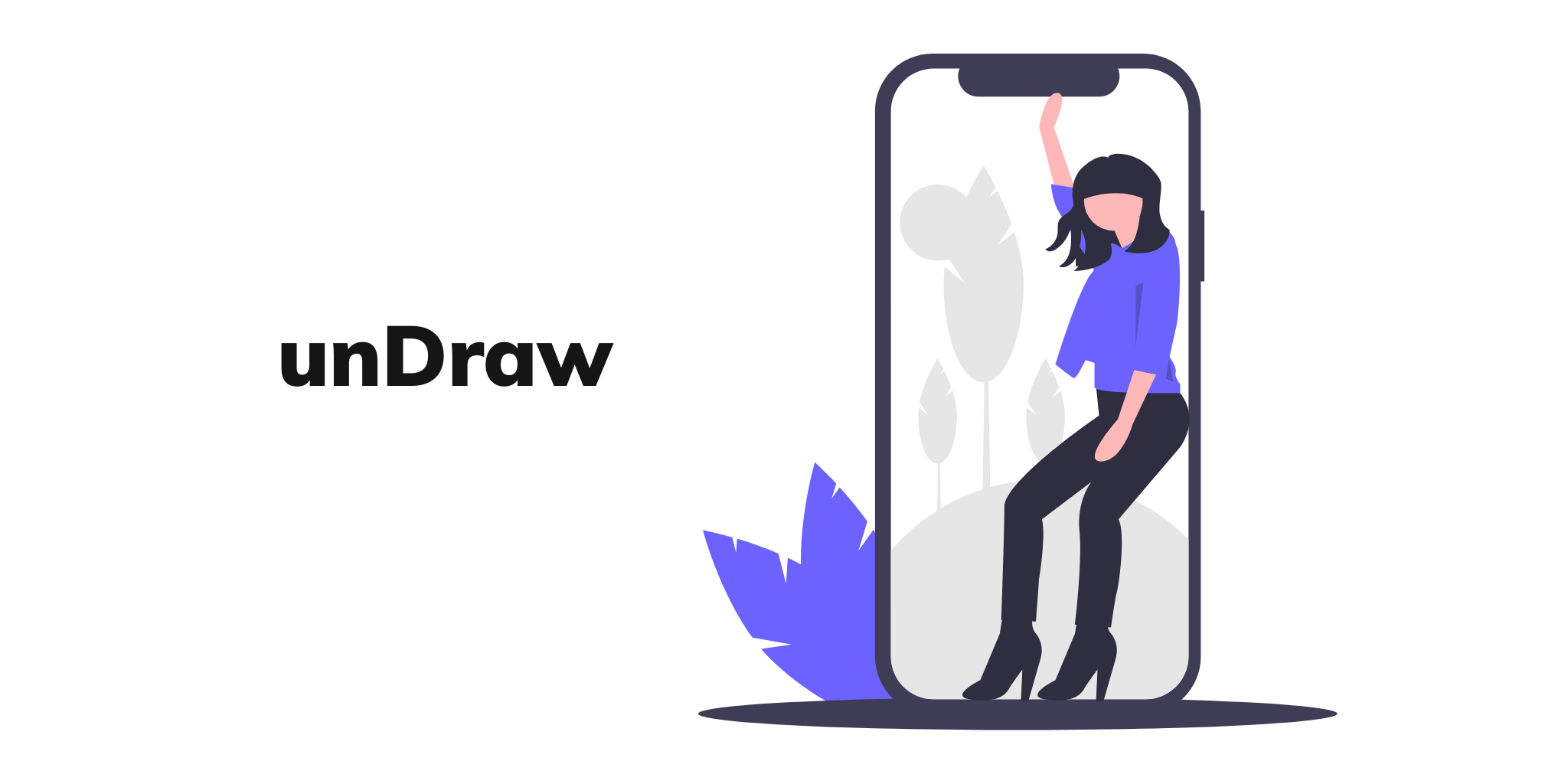 Pros
MIT license
Customizable colors
Great search functionality with good hits
PNG & SVG support
Cons
It's very popular, so lots of folks use it.
The above dilutes it's uniqueness or bespoke anymore.
---
Humaaans
It's a mix-&-match illustrations of people with a design library.
Pros
Lot's of combinations are possible.
Sketch and Figma support.
Very fun and colorful.
Makes an impact on any device or medium.
Cons
---
Sapiens
Another character builder with app & library.
Pros
3 different styles in outline, duotone and colorful.
Sketch and Figma support.
Very fun and colorful.
Makes an impact on any device or medium.
Cons
Need UI8 account.
Limited to humans or homo sapiens!
Limited to 4 poses.
The library is paid version. Low value proposition compared to Humaaans IMHO. Needs more content.
---
Icons8
They have loads of free illustrations to class up your project.
They enable free download of PNG and SVG illustrations from top Dribbble artists to enhance your product.

Pros
Curated sets.
Search for illustrations, icons, photos and music.
Lots of styles to choose from.
Free tier that needs attribution link.
Various pricing options.
Cons
Free tier is limited in size and collection.
---
UI8
This one is a marketplace. It has similarities to Icons8 above.
Pros
Freebie set of assets.
Diverse set of UI assets are available.
Various pricing options.
Cons
Even the freebies need an account to be created.
Seems like a siloed world.
Pricing is high and not geared for individual creators.
Heavy-handed marketplace feel.
---
DrawKit
This one is a marketplace, as well. Feels much lighter and more approachable than UI8 above.
Pros
Newsletter weekly subscription style.
Free illustrations available.
Illustrations sent to your inbox, in both above scenarios.
Gumroad integration for sales. Makes for a nice UX, security and trust.
Lots of free illustration and icon options.
Cons
Seems like a limited set of collections.
Looks like they are recent market entrants.
---
Dribbble
No surprise here! You can find loads of illustrations of all fidelity ranges here.
Pros
Lots of free illustrations available.
Whole of Dribbble content is at your disposal.
Design world's work is available here.
Various options to download assets.
Cons
Huge ocean to choose from and may get overwhelming.
May not be clear cut on the options to get assets.
---
Unsplash
Interestingly, you can search for illustrations on the popular free crowd-sourced photo site as well.
Pros
Surprising number of options available to download.
Cons
It is primarily a photography site. This should be an absolute last resort.
---
These are the top ones I've used to-date. As I discover more, I expect to share updates in the future. Enjoy the beautiful art and make stuff!
Best!
Srini @ RoverHead